Laresa Thompson
Email Laresa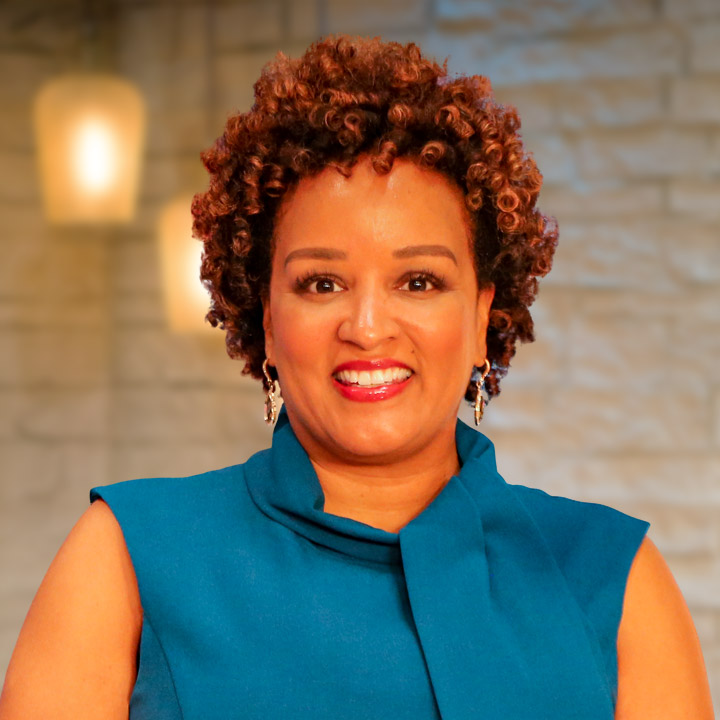 A true "Carolina" girl, Laresa Thompson was raised in Greensboro then earned a bachelor's degree in Broadcast News from NC A&T State University. The Piedmont is where she considers home.
Newly named Morning Co-Host on Bahakel Communications' WCCB-TV in Charlotte, Laresa's role on Rising can be viewed weekdays from 4:30 a.m. to 9 a.m. She began serving as a contributing anchor and traffic reporter for the show in August 2018.
Laresa's no stranger to a newsroom having been part of the news efforts at several television stations in North Carolina where her titles included assignment desk editor, associate producer, special projects producer and news producer. She was also an on-air radio personality at 102 JAMZ in Greensboro.
After stepping out of the broadcast industry, Laresa focused her energy in the public relations area, earning a top performing North Carolina amusement park and FORTUNE® 50 home improvement company gain local and national attention. Her efforts were seen on NBC Nightly News, the Today Show and the Steve Harvey Show. She's also had the pleasure of working with celebrity clients such as gospel great Yolanda Adams, and Grammy-award winning R&B singer Anthony Hamilton.
An active community member, Laresa has emceed numerous annual events including the Juneteenth Festival in Rock Hill. She was also featured in two Style Blueprint articles: "FACES of Charlotte" and "The Morning Routines of 11 Successful Charlotte Women". Radio One also recognized her as one of the Top Women of Excellence in 2016.
Now she's back in news and ready to help viewers stay in the know! Feel free reach out to Laresa on her social media pages or by emailing her at lthompson@wccbcharlotte.com.