Lauren McDonald
Email Lauren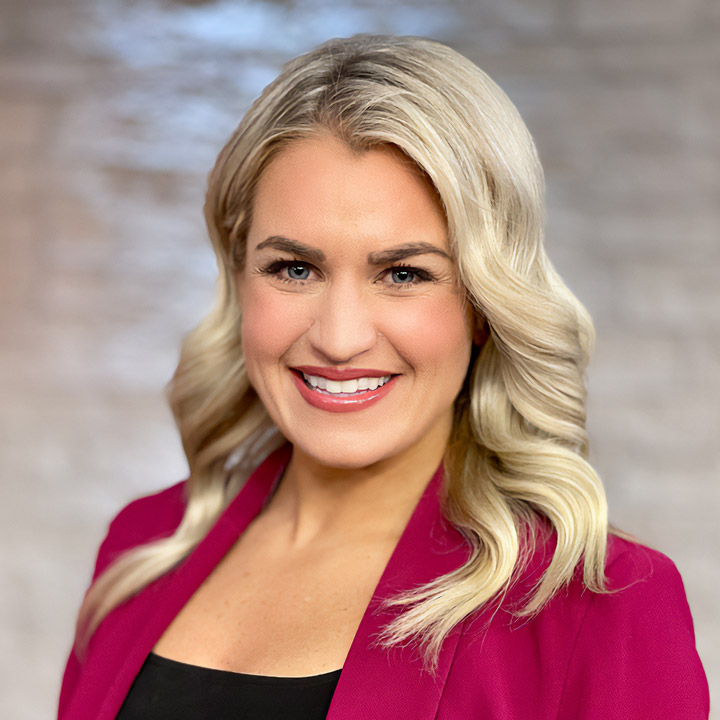 Lauren McDonald is a co-host for WCCB News Rising each weekday morning from 4:30 – 9am.
She joined the WCCB news team in January of 2021.
Lauren has a passion for telling stories, especially those in her community.
She loves dad jokes, puns and making people smile.
Prior to working at WCCB Charlotte's CW, Lauren spent four and a half years as a morning feature reporter and lifestyle host at FOX21 News in Colorado Springs.
Lauren's highlights in Colorado include exclusive coverage of the annual 9/11 firefighter climb up the Manitou Incline, climbing a 14er on live television and covering local events and businesses across the Pikes Peak Region.
Prior to her time in Colorado, Lauren was a digital host at the Golf Channel in Orlando, Fla.
During her time at Golf Channel, Lauren covered the PGA, European, and LPGA tours, and hosted a number of shows on GolfChannel.com including Golf Channel Fantasy, Callaway Golf: Kings of Distance and Statistically Speaking.
Lauren earned a BA in Mass Communications from Meredith College in 2011.
Recruited by the Meredith College cross country team, she was a student-athlete during her four years at MC.
A North Carolina native, Lauren is thrilled to be back in her home state. When she's not on the air, she enjoys walks with her dog, Otie, spending time with family and friends and exploring all that the Queen City has to offer!
Please feel free to send her story ideas or just say hello!