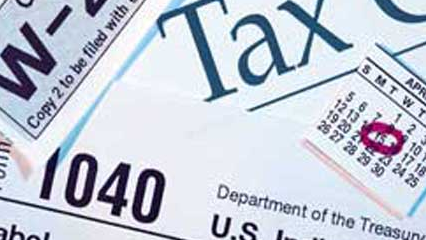 Perry Webb, President of local accounting firm, Webtax, and an enrolled agent licensed to practice before the Internal Revenue Service and a Registered Tax Return Preparer, offers insight and advice for the tax season. Check back each Monday for new tips!
Be sure to wait for all of your W2's before filing. If you file with only one or part of them when you add the additional W2 you will have to wait at least six weeks for the balance of the refund. Also, adding an additional W2 could change your refund and you could owe the IRS. 
The Child & Dependent Care Credit can help offset some of the costs you pay for the care of your child, a dependent or a spouse. 
Claim a portion of Long Term Care Insurance Premiums. The older you are, the higher the amount you can claim. 
Webtax is a tax specialist and accounting company with 13 offices in and around the Charlotte area. Webtax is family owned and operated, providing the same great service today  as  they did when they opened their doors over 50 years ago. To learn more visit
http://prep.1040.com/webtax
or call 704-568-6421.