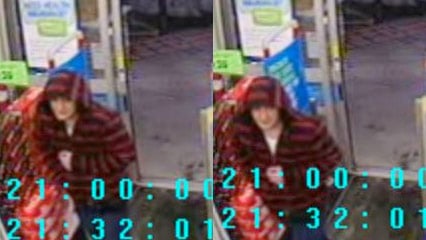 BOONE, N.C. — Police need your help identifying a robbery suspect.  Investigators say the suspect walked into a Walgreens on Blowing Rock Road, implied he had a gun and then took an undisclosed amount of prescription drugs. 
He was last seen leaving the area in a blue or silver, older model Ford van.  The suspect is described as a white male, wearing a red and black horizontally striped jacket, with blue jeans and black tennis shoes.  The is believed to be 20-30 years old. 
Anyone with information on this crime is asked to call Crime Stoppers at 828-268-6959.