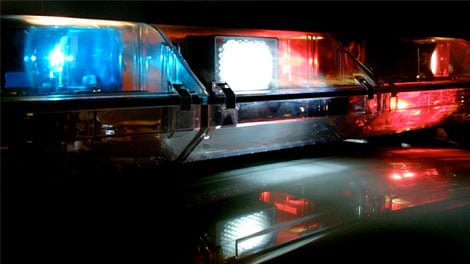 CHARLOTTE, N.C. — Police are investigating a fatal crash that happened Monday afternoon in southwest Charlotte. 
Detectives say the wreck happened on West Boulevard near Yorkmont Road around 2:42 p.m. Investigators say the driver of a 1979 Pontiac Grand Prix was traveling inbound on West Boulevard when their vehicle lost control. The car ran off the right side of the road and began to slide sideways into the path of a 2007 Nissan Xterra, being driven by Marco Cesped. The Nissan Xterra t-boned the Pontiac Grand Prix. 
After impact, the driver of the Pontiac was ejected from the vehicle. Investigators say the force of the impact caused the gas tank to rupture. The driver of the Pontiac was severly burned in the fire and airlifted from the scene. The driver of the Pontiac later died as a result of injuries sustained in the crash.
Police have not released the name of the victim. Marco Cesped was taken to a local hospital with serious injuries.
Investigators say speed appears to be a factor in this crash.  There was no evidence of alcohol or drug usage at the scene.