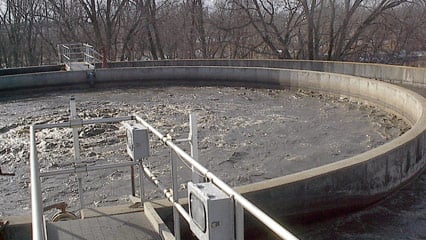 BELMONT, N.C. — Another illegal dumping has been discovered in Belmont.  Officials first said the substance was PCBs but now they are saying the illegal substance was benzene, ethanol and toluene based. 
The substances were dumped into a grease trap on Park Street.  That grease trap is connected to the city's sanitary sewer system. 
The utility staff immediately blocked all sewage flow from this location in an attempt to keep the substance from reaching the sanitary sewer pipeline and the wastewater treatment plant. 
As an additional precautionary measure, Belmont staff also shut off flow from the wastewater treatment plant to the Catawba River and is diverting all flow to a holding tank. 
Drinking water is safe.  The potential harm from the substance would be from direct physical contact. 
Anyone with information about this dumping incident is asked to call police at 704-825-3792.