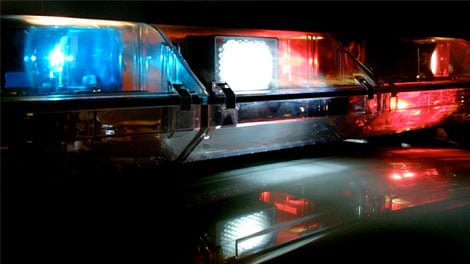 GASTONIA, N.C. — Police are searching for a man who allegedly pushed a woman out of his truck and ran over her. 
Investigators say 29-year-old Jan Reinhardt pushed the victim out of the truck at a Quick Trip convenience store on East Long Avenue around 10 a.m. Friday. 
Detectives say Reinhardt's truck tire rolled over the victim.  She was taken to a local hospital with serious but non-life threatening injuries. 
The suspect was last seen driving a red/cream Chevy Blazer.