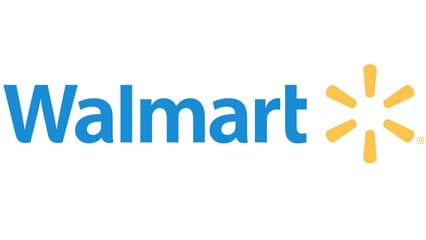 ROCK HILL, S.C. — Police arrested a Walmart cashier after he was allegedly caught giving away store merchandise. 
Managers at the store off Dave Lyle Boulevard say 47-year-old Wilber Staton did not ring up more than $1,000 of items while a woman was checking out. 
He is also accused of doing the same thing two other times.  Each transaction was recorded by surveillance cameras at the store.  Staton has been charged with two counts of embezzlement.