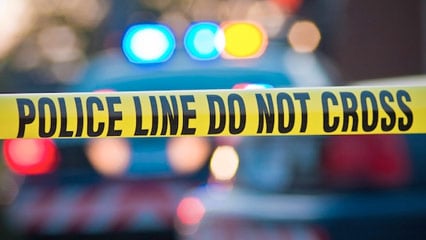 HICKORY, N.C. — A woman was killed after she crashed her car into a crane during a police chase in Hickory. 
Investigators say 39-year-old Crystal Port was pulled over by officers near the intersection of US 70 and 4th Street Drive SW Wednesday evening. 
The officer asked Port to step out of the vehicle.  Instead, Port is accused of driving away from the officer and traveling on US 70 SW at a high rate of speed. 
Once Port entered the town of Long View, she crashed into a crane that was parked at a construction site on US 70 near 33rd Street SW.  She was pronounced dead at the scene. 
At the time of the crash, no workers were in the construction zone.  The crash remains under investigation.