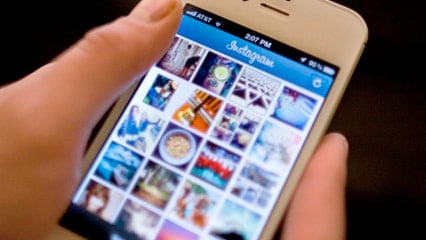 ROWAN COUNTY, N.C. — Police made an arrest in the case involving the posting of nude photos of teenagers on the social media site Instagram. 
Juan Bautista, a West Rowan High School student, has been charged with cyberbullying. 
He is accused of creating an account and posting a nude photo of a 15-year-old girl without her permission. 
The photo was originally sent to the teen's boyfriend in confidence, but it was leaked to Bautista.  He was taken into custody Friday at school. 
The principal has also issued an out of school suspension request in reference to Bautista's involvement in the case.