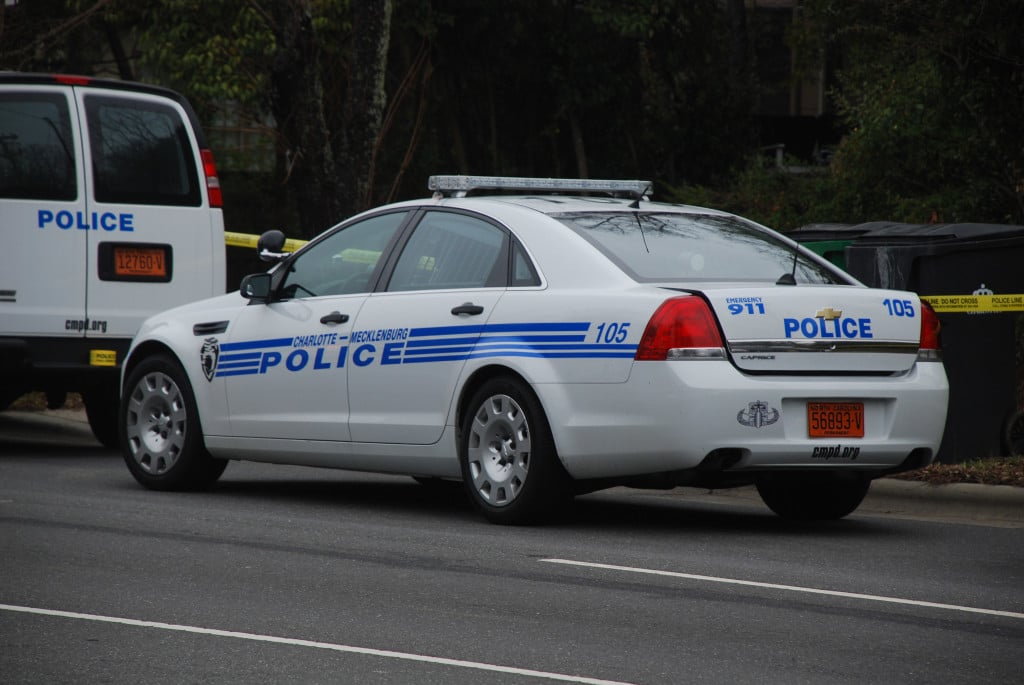 CHARLOTTE, N.C. — Police say they arrested a CMPD detective for falsifying her city time sheets.  
Detective Nyvia Keene has been charged with one count of obtaining property by false pretense.  She was hired on January 22, 2007 and was assigned to the North Tryon Division.  
She has been placed on unpaid administrative leave pending a criminal and internal investigation.