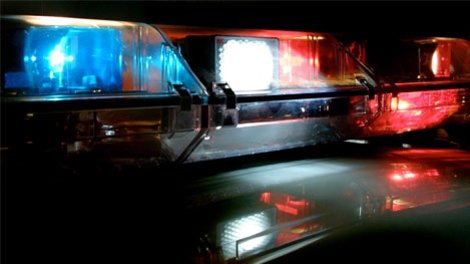 ANSON COUNTY, N.C. — An Anson County Sheriff Deputy is facing charges after his son accidentally shot himself with the deputy's service weapon.  
The State Bureau of Investigations charged Sgt. Josh Beam with failure to store a firearm to prevent access by a minor.  The charge is a class one misdemeanor.  
Beam will remain on administrative leave until the matter is disposed in court.  
The 5-year-old child shot himself in the ear.  He was taken to Levine's Children's Hospital but is expected to recover from his injuries.