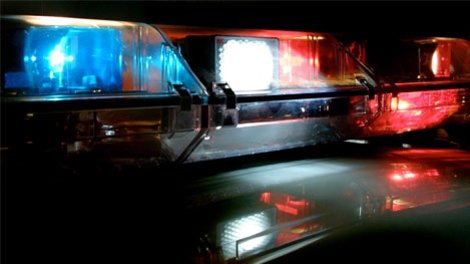 CHARLOTTE, N.C. — Police say a man killed himself after shooting at officers Monday morning in west Charlotte.  
Officers responded to a home on Parkridge Drive around 8 a.m. in reference to a suicidal person.  
The suspect is accused of firing shots at officers once they arrived on the scene.  Other residents of the home were able to safely get out after the shots were fired.  
Police did not return fire and immediately called in the SWAT team.  The SWAT team eventually made entry into the home and found the suspect dead from a self-inflicted gunshot wound.  
Police are not releasing his name.  No other injuries were reported.