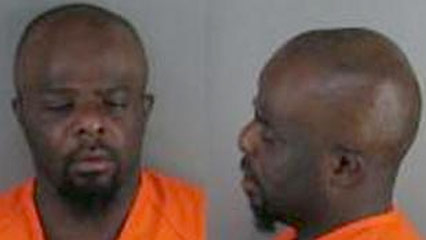 GASTONIA, N.C. — Police arrested a man who was allegedly caught with a dead woman's car.  
Investigators say Dwayne Robinson has been charged with larceny of a motor vehicle.  The investigation started after family members found a woman dead at her home in Gastonia on Thursday night.  
Police realized the woman's car was missing from her home.  Robinson was allegedly found in possession of the vehicle.  
Police have not released the name of the victim at this time and they are not saying the relationship between the two.