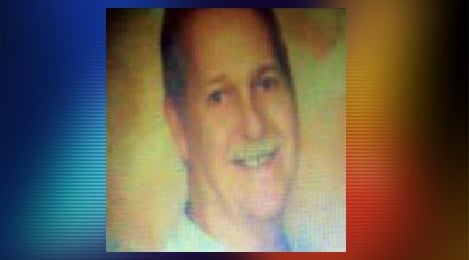 ROCK HILL, S.C. — A former marine was shot inside his home has been upgraded to serious condition.
Wayne Whiteside was attacked inside his home on Gentry Lane Saturday around 6:30 a.m.
York County Deputies say  the 69-year-old was shot in the face and survived. Whiteside is being treated at CMC main.      
Investigators are calling the shooting a possible home invasion.