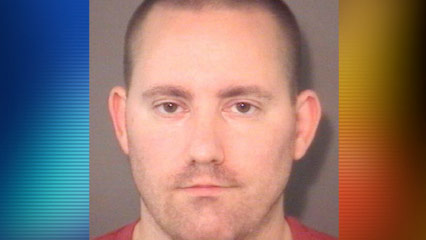 UNION COUNTY, N.C. — A CMPD officer has been arrested in Union County.  Police say Officer Michael Snider is accused of pushing his wife to the ground during an argument Thursday night.  He has been charged with assault on a female.  
CMPD has placed Officer Snider on paid administrative leave pending the outcome of the investigation.  Officer Snider was hired by CMPD in 2003 and he is currently assigned to the Independence Division.  
CMPD says the Internal Affairs Bureau has been notified and is conducting an internal investigation.