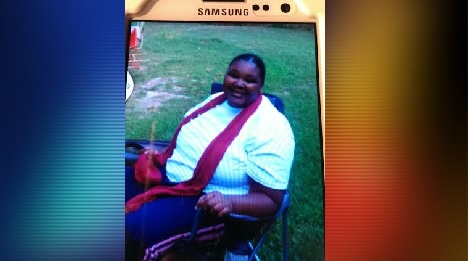 CHARLOTTE, N.C. — Police found 20-year-old Jakeisha Flowe at a neighbor's house after she was reported missing Saturday just after 11 p.m.
An alert was sent out that CMPD and Charlotte Fire Department were out looking for 'Kesha' described as being autistic, around 200-pounds with black, braided hair. She was last seen on the 2000 block of Sunset Boulevard.
Flowe was taken to the hospital to be checked out.