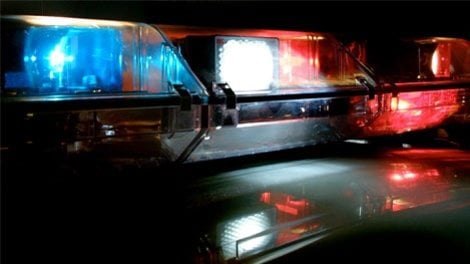 CHARLOTTE, N.C. — Medic has confirmed that one person is dead after a shooting in east Charlotte. The shooting happened just after 4 p.m. in the 3200 block of Shamrock Drive. 
When detectives arrived on scene they located a male victim suffering from a gunshot wound. The male was pronounced on the scene according to Medic. Detectives say a second male victim was shot and located on Michigan Avenue near the original scene. He was transported to Carolinas Medical Center with life-threatening injuries.
Police have blocked off the roadway near East Sugarcreek Road and North Tryon. One person is in custody but police have not said if that arrest is related to the deadly shooting. Witnesses near the scene on Michigan Avenue say they heard gunshots, saw two males get into a black SUV and leave the scene. We are working to confirm these details and will bring you the latest as they become available. 
UPDATE: Police have identified the deceased victim as 26-year-old Darrell Hames. Police say the shooting was drug-related.