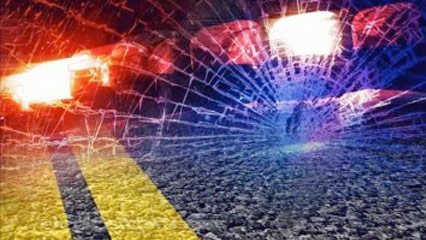 LANCASTER, S.C. — A Lancaster woman was killed early Wednesday morning when she lost control of her car on Riverside Drive. She's been identified as Jenna Cauthen, 27, of Lancaster.
The highway patrol said Cauthen lost control of her car on a curve, went off the right side, then went off the left side and hit some trees.
She was wearing a seat belt and the cause of the crash is still under investigation. An autopsy is planned for tomorrow to determine her cause of death.