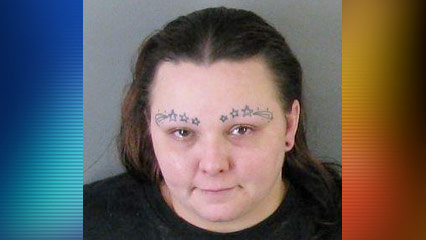 GASTONIA, N.C. — A Gastonia babysitter is facing felony child abuse charges.  Investigators say LaShea Medlin was babysitting a relative's 2-month-old child on Halloween night.  
The parents noticed the child had a scratch on their face and was not moving properly after got the child back from Medlin.  
The parents immediately took the child to the hospital and it was determined the child had a skull fracture and broken ribs.  Medlin is facing two counts of felony child abuse and is in jail on a $200,000 bond.