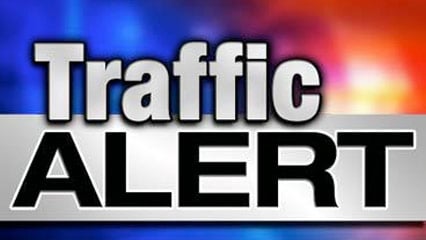 CHARLOTTE, N.C. — Those traveling on Independence Boulevard or Monroe Road in East Charlotte should be aware of three major events that could cause significant traffic delays on the morning of Saturday, Nov. 15.
The Women of Faith event at Bojangles' Coliseum beginning at 9 a.m. is anticipated to draw 5,800 attendees. The Southern Christmas Show at The Park Expo will open at 10 a.m.
Meanwhile, the Novant Health Thunder Road Marathon will also be occurring simultaneously in that area along Briar Creek Road – this area is Mile Marker 21 for the race route and runners are anticipated to begin passing through at 9:45 a.m.