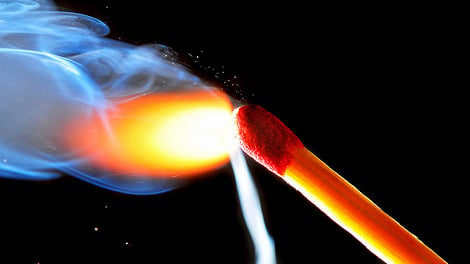 CHARLOTTE, NC– A Charlotte woman was assaulted after a man doused her with gasoline and threatened her with a lit match.
An employee at PLS Check Cashing on South Boulevard was assaulted after a man entered the business, sprayed gasoline on her and demanded her to hand over the money or he would lite the gasoline.
The victim gave the suspect the money who then reportedly left the scene in an unknown direction.
The victim suffered minor injuries.
Anyone with information on the incident is asked to call crime stoppers at 704-334-1600.