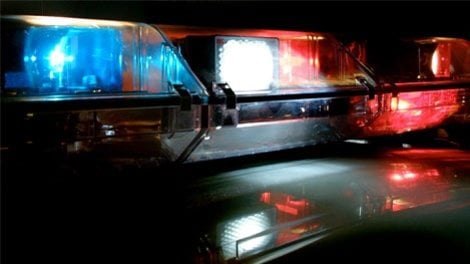 CORNELIUS, N.C. — Police are searching for a man who is accused of forcing his way into a home in Cornelius.  
Investigators say the homeowner of a home on Robbins Preserve Road answered the doorbell Thursday evening.  A man pushed his way into the home once the door was opened.  The man was armed with a gun.  
The suspect left the home after one of the homeowners ran out of the house to the neighbors.  The suspect's vehicle is a dark colored sudan.  
No one was injured in the home invasion.  Based on the information police received at the home, they do not believe this was a random act of violence.  
Anyone with information this home invasion is asked to call 911 immediately.