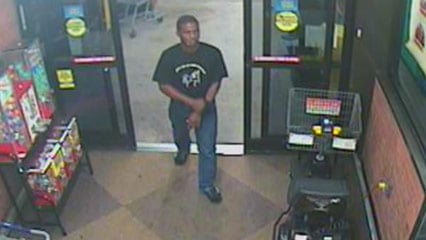 IREDELL COUNTY, N.C. — Police are searching for a man accused of using a stolen debit card in Iredell County.  
Detectives say the victim reported his debit card fell out of his pocket while he was coaching his son's football team at Scott's Elementary School on October 10th.  
Police were able to track down a photo of the alleged suspect.  Anyone with information on this suspect is asked to call Iredell County Crime Stoppers at 704-662-1340.