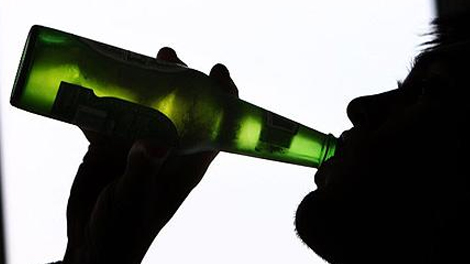 LINCOLNTON, NC– Two Lincoln county parents were cited for allegedly allowing underage people to drink during a party.
Police served a criminal summons on Amanda Michelle Watts, 36, and Alfred Wayne Watts, 40, after parents of underage persons reported that the couple was allowing underage people to drink and making it readily accessible during a house party they threw on November 1st.
The couple was cited for an overage person aiding and abetting possession of alcohol by an underage person, their court date is set for December 5th.