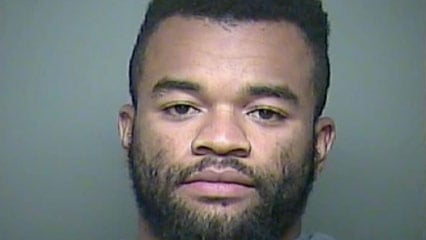 CHESTER, S.C. — A fifth person has been arrested for their involvement in the murder of a Chester County councilman.  
Investigators charged Terrance Buchanan with accessory before the fact to a felony.  
Police say 18-year-old Christopher Moore shot and killed Odell Williams, 70, with an assault rifle while he was inside his truck on Roundtree Circle.  Three other men, Quinton McClinton, Derrick Dixon and DeAngelo Roseboro are also facing charges in the murder.  
Detectives say the suspects are known gang members of the Round Tree Circle Gang.  Sheriff Underwood also claims his department has been receiving death threats from members of the gang as they investigate the murder.  No other arrests are expected in the case.