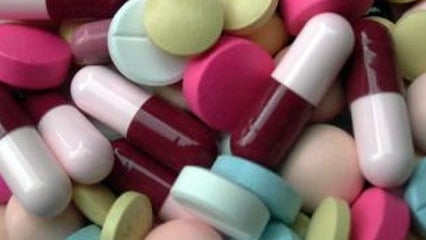 LINCOLNTON, N.C. — Police say a woman has been arrested for trafficking prescription pills in Lincoln County.  
Triesa White was arrested Monday.  Detectives say they were investigating her and three other people for making and passing fraudulent prescriptions for pain pills like Hydrocodone.  
White has been charged with trafficking opiate, conspire to traffic opiate, possession with intent to sell Sch III controlled substance and obtain controlled substance by fraud.  
Police already arrested Ashley Hunt, Armod Hunt and Barbara Teague for their involvement in the case.