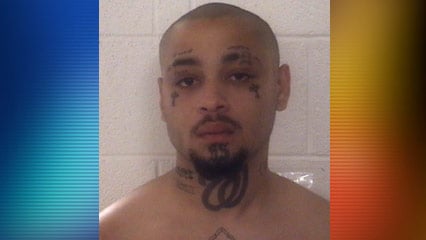 LENOIR, N.C. — A Lenoir man is facing felony drug charges after police executed a search warrant at his home.  
Marcus Dula is accused of having 70 grams of marijuana, a loaded handgun and equipment used to grow marijuana inside his home on Patterson Street.  
Dula has been charged with felony possession of marijuana, felony possession with the intent to manufacture, sell or deliver marijuana, felony maintaining a dwelling for use, storage or sale of a controlled substance and misdemeanor possession of drug paraphernalia.
He is currently in the Caldwell County Jail under a $50,000 bond.