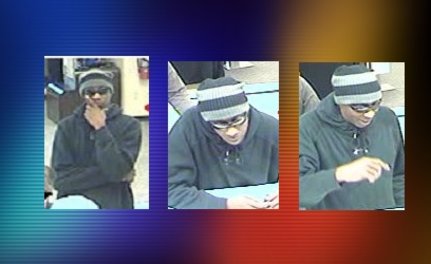 BELMONT, N.C. — The Belmont Police Department is investigating a robbery that happened Monday afternoon at a local bank.
According to officers, they got a "Hold Up Alarm" at the Wells Fargo on Park Street around 4:34 p.m. When they arrived on scene, bank employees told officers an unknown man entered the bank demanding money.
The suspect is described as being a black male with a beard, 6'4″, wearing a black shirt, black pants and black glasses. Witnesses say the suspect left in a white mini-van. It was reported that the van might have a South Carolina license plate. 
No injuries were reported. 
Anyone with information about this robbery is being asked to call the Belmont Police Department at 704-825-3792.