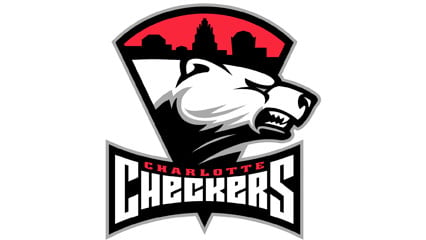 CHARLOTTE, N.C. — The Charlotte Checkers announced today that they have reached a tentative agreement with the Charlotte Regional Visitors' Authority to return to Bojangles' Coliseum beginning with the 2015-16 season.
The 10-year agreement, which contains two five-year options, is contingent upon a Charlotte City Council vote to approve $16 million in funding for renovations to the Coliseum that are necessary to raise the building to American Hockey League standards. The vote will take place on Dec. 8.
"We are extremely excited about the possibility of returning to our roots at Bojangles' Coliseum," said Tera Black, the Checkers' chief operating officer. "We believe the move would be greatly beneficial for our organization, our fans and the city of Charlotte."
The $16 million in funding requested by the CRVA is comprised of $12 million previously proposed for amateur sports and civic events. An additional $4 million in improvements is needed to accommodate the Checkers and the infrastructure demands of an AHL team.
The Checkers' history at Bojangles' Coliseum dates back to Charlotte's first professional hockey game in 1956. The team occupied the facility at various points between then and 2005, when it moved to its current location at Time Warner Cable Arena.