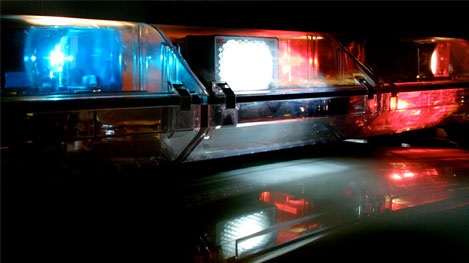 MOUNT HOLLY, N.C. — An elderly couple is dead after their car slid down an embankment in Mount Holly.
Police have identified the victim's as 94-year-old James Frazier and 94-year-old Kate Frazier. 
Officers say they responded to the accident on West Charlotte Avenue around 1:53 p.m. Crash scene investigators say it appears the vehicle was traveling east on Charlotte Avenue when the car went off the right side of the road and down an embankment. The car landed in a creek. 
The investigation into the couple's death is ongoing.