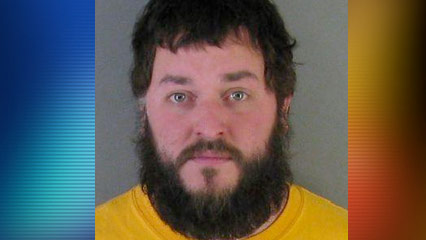 STANLY COUNTY, N.C. — An Oakboro man is accused of taking indecent liberties with a child.  
Investigators say Joshua Baucom was arrested in Gaston County on Friday, November 21st.  He is currently in jail on a $25,000 bond.  
Police did not release any information on the victim.  Baucom will have his first court appearance on December 1st in Albemarle.