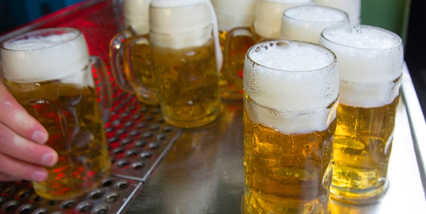 FORT MILL, S.C. — Police busted an underage drinking party in York County over the weekend.  
Officers were dispatched to Beacon Knoll Lane in Fort Mill after being tipped off about an underage drinking party.  
When they arrived on the scene they found a teenager in the yard.  She claimed the homeowners were out of town and the daughter of the homeowners was hosting a party.  
Officers asked if anyone was drinking and the teen admitted people were drinking inside the home.  Officers found several teens hiding in the basement of the house.  
Everyone at the party was given an alcohol test.  Police cited seven teens for underage drinking.