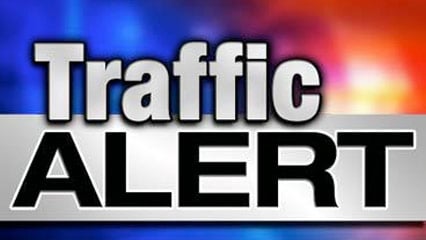 CHARLOTTE, N.C. — Crews repairing a pipe on Sardis Road will cause backups during rush hour.  
Officials say one inbound and one outbound lane of Sardis Road near Rama Road will be closed until 11pm.  
People who live in that area may experience low water pressure.  
Drivers are encouraged to use Providence Road during rush hour.