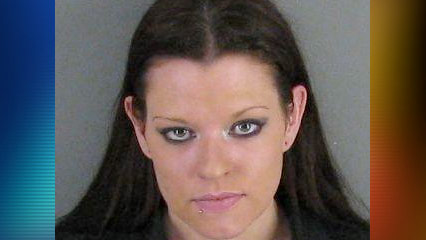 GASTONIA, N.C. — A Gastonia woman is facing charges in the death of her child.  
Investigators say Phoebe Pieper, 25, has been charged with involuntary manslaughter after her child was found unresponsive after falling into a bathtub filled with water.  
The child died at Levine Children's Hospital on November 22nd.  No other details have been released at this time.