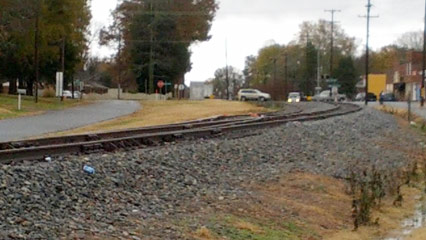 HUNTERSVILLE, N.C. — Police are investigating after a man's body was found partially on railroad tracks in Huntersville.
A spokesperson for Norfolk Southern said they got a call around 8:30am that a man had been hit by the train along Highway 115.  However, investigators have not released what officially caused his death.
Check back for updates.