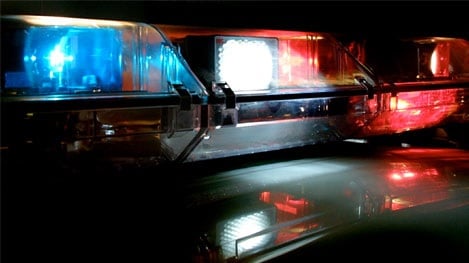 CONCORD, N.C. — Police are working to gather more information after a man was shot and driven to a local police department.
Around 2:04 p.m. on Wednesday, officers say a female entered the Concord Police Department lobby requesting help for a man that had been shot. The woman told officers the shooting occurred somewhere else and that she gave the victim a ride. 
Officers and emergency workers located the man in the front passenger seat. They tried several attempts to revive the man but were unsuccessful.
Investigators are attempting to locate and interview potential witnesses. The identity of the victim is not being released at this time.
UPDATE: The deceased victim has been identified as 31-year-old Andres Alberto Martinez Trouch, of Concord.
**Police say the driver of the vehicle was the victim's wife. According to officers, the couple was stopped in the vehicle on Malvern Drive at Lincoln Street when a confrontation took place between the victim and a black male. At some point during the confrontation, the black male shot the victim.