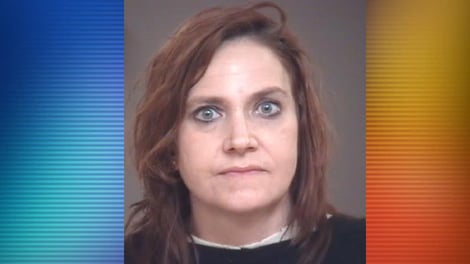 LINCOLNTON, NC– Lincoln County sheriff's arrested a woman for stealing electrical wiring from a vacant home.
Authorities say Dana Wilson Johnson left two tool boxes at the house where she stole electrical wiring and a kitchen sink.
After police searched the tool boxes they found a Green Dot card with Dana Johnson's name on it and a work schedule from a local grocery store with her husbands name on it.
The evidence from the tool boxes was enough to arrest and charge Dana Wilson Johnson, 42,  with felony breaking and entering, larceny after breaking and entering and possession of stolen goods.