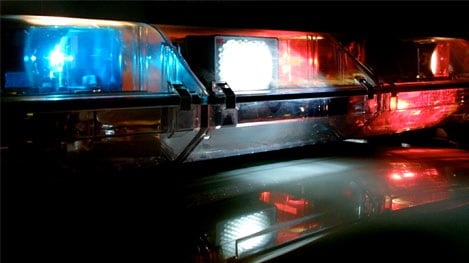 CHARLOTTE, N.C. — Police respond to a homicide where a man lay at the scene suffering from an apparent gunshot wound. A homicide investigation is now underway after police responded to the scene this afternoon, Friday, Feb. 27th, off of Newcastle Street in the Metro Division. 
Police responded in reference to an assault with a deadly weapon where one victim was shot. Upon their arrival, officers located a male victim suffering from a gunshot wound. The victim was immediately transported to the Carolinas Medical Center where he was pronounced deceased a short time later by medical staff. The victim's name will be released upon family notification.
Responding officers were able to locate and arrest the suspect in the area without further incident. The suspect is being interviewed by homicide detectives at police headquarters. The suspect and the victim were acquaintances and this is not a random act of violence.
Detectives are currently on scene gathering evidence to determine whether there were any additional witnesses to this incident. 
This is an ongoing, active investigation, and as new information develops it will be released by CMPD Public Affairs.
Anyone with information about this incident is asked to call 704-432-TIPS and speak directly to a Homicide Unit Detective. Detective Koll is the lead detective assigned to the case. The public can also call Crime Stoppers at 704-334-1600 or visit the Crime Stoppers website.