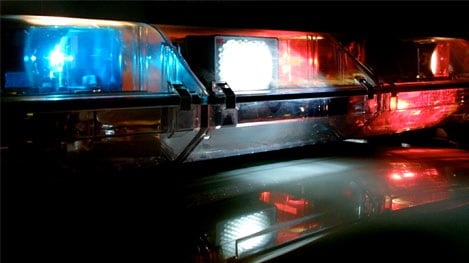 CHARLOTTE, N.C.–  The Charlotte-Mecklenburg Police Department  responded to pair of stabbings 
 at Oasis Tent  on North College Street. 
When officers arrived they found two people that were stabbed following an altercation which occurred inside of the club.
Police say that both victims were taken to Carolinas Medical Center where they were treated for non-life threatening injuries.
 Officials say that a bottle may have been used during the stabbing. 
No arrests have been made and police are still investigating the incident. 
Check back with WCCB for updates.