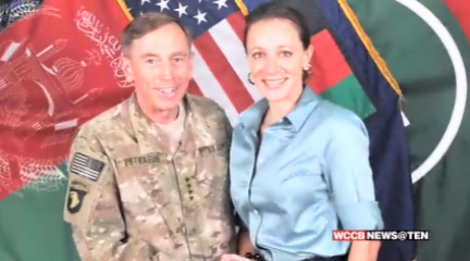 CHARLOTTE, N.C. — The former director of the CIA, General David Petraeus, signs guilty plea to mishandling classified information according to court documents.
The documents state that Petraeus will not go to trial over the case.  A trial would have made details about Petraeus' affair with Charlotte woman Paula Broadwell public.
Broadwell worked as an Army Reserve officer and was writing Petraeus' biography.  Petraeus is accused of giving Broadwell access to his government issued email account and other classified documents.
U.S. Attorney Ann Tompkins says Petraeus is pleading guilty to one count of unauthorized removal and retention of classified material.  
The maximum penalty would be one year in federal prison.  However, the plea deal states, pending agreement from a federal judge, Petraeus will not receive jail time but will be sentenced to two years of probation and must pay a $40,000 fine.