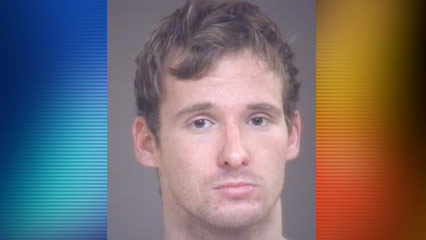 LINCOLNTON, N.C. — Police say a Stanley man has been arrested for sexually assaulting a teenager.  
Investigators say Robert Waldrup, 23, is facing one felony count of statutory rape of a 14-year-old by a defendant more than six years older and one misdemeanor count of cyberstalking.  
Police say the cyberstalking charge was filed because he allegedly sent numerous text messages to the victim and her friends and family.  Waldrup is currently in jail under a $100,000 bond.