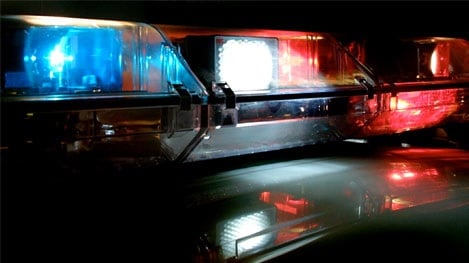 CHARLOTTE, N.C. — A Charlotte-Mecklenburg Police Officer is expected to be okay after being involved in an accident Thursday night.
The accident happened on Billy Graham Parkway at West Boulevard just after 7:30 p.m. Authorities say the officer was driving an unmarked car when a vehicle drove across the median and struck the driver's side door.
The officer had minor injuries and was transported to Carolinas Medical Center.