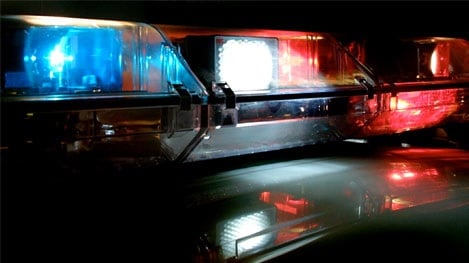 UPDATE: Officials with the Salisbury Police department have identified the victim of a homicide that occured Saturday morning  as 24-year-old Miguel Angel Urrutia of Salisbury. 
Urrutia was found dead in a black Chrysler 200 and he had been shot, police say.
Police say that witnesses saw a second subject getting out of the victim's car and getting into another and leaving the scene. 
Police detectives are actively following up on leads on the case.
SALISBURY, N.C.–  Officials with the Salisbury Police Department are investigating after a person was found dead in a car early Saturday morning. 
Salisbury Police and Fire were called to the intersection of Old Mocksville Rd and Hawkinstown Rd just before 7:00 Saturday morning in reference to a car accident with injury.
Upon arrival, officers found the victim in the car deceased and the car which was in the ditch, was not a result of a car accident but instead a homicide.
The name of the victim has not been released. 
At this time Salisbury Police Investigators are working the scene. 
Anyone with information regarding this matter is encouraged to call the Salisbury Police Department at 704-638-5333 or Crime Stoppers at 1-866-639-5245.