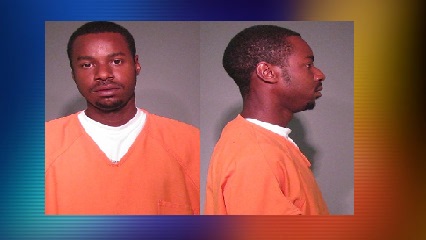 York Co., S.C.– A man has been arrested after Police say he robbed a convenience store and fled the scene. 
Officials say that 31-year-old Chad Avery Smith robbed the The Speed Station convenience store on Chester Highway around 9:15 Saturday morning. Deputies then initiated a pursuit after several attempts to stop Smith. 
Smith was eventually stopped on Cherry Road near Cherry Park after the South Carolina Highway patrol was able to stop the car.
A York County Patrol car and Highway Patrol car recieved minor damages in the pursuit.
No  Deputies or Troopers were injured.
Smith has been charged with: Armed Robbery, two counts of Assault and Battery 3rd, failure to Stop for Blue Lights, two counts of Damage to Property and several Traffic Violations.
Smith was also a suspect in a pursuit and assault on Friday.