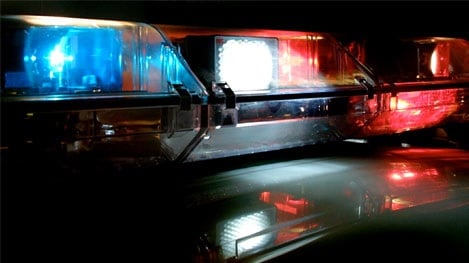 UPDATE: Officials say that the incident is now being classified as a Home Invasion or Robbery and they are searching for two black male suspects.
Police say that the victim is in stable condition.
CHARLOTTE, N.C.–   The Charlotte-Mecklenburg Police Department is investigating after a man was shot at the 7900 block of Shady Oak Trail.
According to medic the man was taken to Carolinas Medical Center with life threatening injuries due to a gun shot wound.
CMPD confirmed the victim is a black male and that he was shot multiple times in the face and torso and has been taken into surgery.
Police say that they are not looking for a suspect right now because they are still interviewing witnesses.
Check back with WCCB for updates.
.