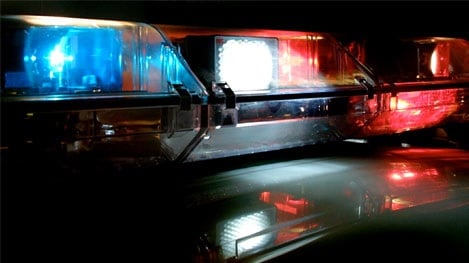 CHARLOTTE, N.C. — Police need your help locating a vehicle involved in a fatal hit and run in east Charlotte.  
The accident happened Sunday, March 8th around 8:30pm on Albemarle Road.  The victim, Cesar Ordonez, was crossing Albemarle Road near Farm Pond Lane when he was struck by a medium or dark colored mid or full size pick-up truck.  
Police say the vehicle should have front headlight and turn signal damage.  The vehicle may possibly be in the area of Sharon Amity, Eastway Drive, Central Avenue or Albemarle Road.
Anyone with information on this hit and run is asked to call Crime Stoppers at 704-334-1600.