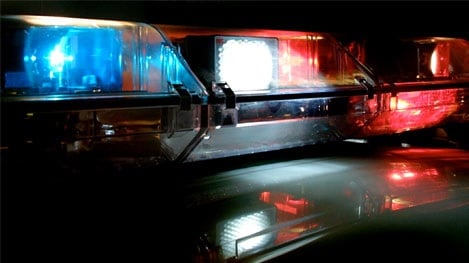 SALISBURY, N.C.–  The Salisbury Police Department is investigating after a fatal collision between a motorcycle and a car killed a man around 2:30 Sunday afternoon. 
Police say that they were called to 1000 block of Majolica Road for a car crash with injuries. Upon arrival, officers found the crash involved a Nissan Pathfinder and a motorcycle. 
Officials say that the driver of the motorcycle, Charles Keith Freeman, 62, died at the scene of his injuries. The driver of the Nissan, Michael Bryant Stewart, 52, was not injured.
The Nissan was traveling north on Majolica Road and attempted to turn left into a driveway on Majolica Road, turning into the path of the southbound motorcyclist. 
Salisbury Police are continuing their investigation.