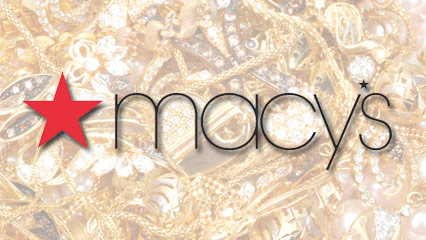 CHARLOTTE, N.C. — A popular department store at SouthPark Mall claims an employee stole more than $90,000 in jewelry.  
An employee at Macy's is accused of stealing 46 total items that ranged from diamond rings to gold earrings, according to a police report.
Detectives have not made an arrest in the case at this time.  The employee is accused of taking the items while they were working and then pawning them for cash.