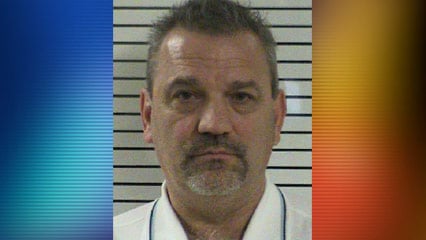 MOORESVILLE, N.C. — Police say they arrested a convicted felon for possessing several weapons.  
Investigators say a search warrant was conducted at Edward Conz Jr.'s resident on Emerald Drive after the Sheriff's Officer received a complaint that Conz might have firearms in his possession.
It is illegal for a convicted felon to own guns.  
During the search, police found three shotguns, two handguns and a revolver.  Police also found boxes of ammunition throughout the house.  
Conz was arrested and charged with possession of a firearm by a convicted felon.